About
About us and company introduction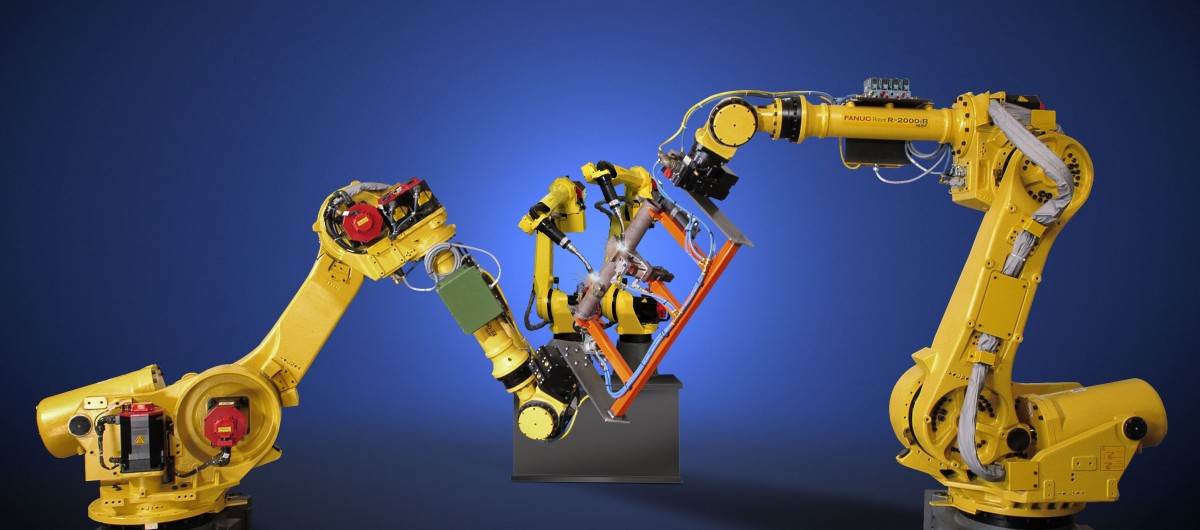 Kunming Guanghong Intelligent Equipment Co., Ltd. is a professional robot system integrator in Yunnan Province. National high tech enterprise, Certificate No.: gr201953000118. The company specializes in design, manufacturing, installation, commissioning, transformation, equipment maintenance and spare parts supply enterprises. Shenzhen zhongweixing CNC Technology Co., Ltd. Yunnan general agent. Yunnan general agent of canop robot, Yunnan operation center of CRP robot, the company's business is first based on the automatic control system of machinery manufacturing equipment, and at the same time involved in the automatic control system and production monitoring system of automobile, metallurgy, petrochemical, electric power, mining, papermaking, printing, textile and other industries. It has developed and implemented a variety of project applications in the fields of robot handling, robot processing technology, robot assembly, robot welding and coating. The 100 + robot systems provided by Guanghong intelligent equipment are serving dozens of well-known enterprises in China.
Main products and services: Acting sales of ABB, Yaskawa, FANUC, Epson, four world-famous robot brands and the world-famous robot harmonic reducer brand harmonic; Provide integrated application system services for all kinds of industrial robots, such as cutting integrated application, palletizing integrated application, spraying integrated application, welding integrated application, handling integrated application, assembly integrated application, gluing integrated application, polishing integrated application, polishing integrated application and other industrial robot integrated application;

Professional production and manufacturing: welding positioner, servo positioner, robot ground rail, sky rail, three-axis gantry rail, robot automatic welding equipment, Manipulator series products, such as punch loading and unloading, punch loading and unloading, CNC lathe loading and unloading, palletizing, handling, welding and other manipulator equipment and complete integration scheme; Robot painting system and non-standard automatic equipment in auto parts industry, such as automatic assembly line, automatic drying, automatic spraying, automatic testing, automatic feeding and other non-standard automatic equipment design, production and solution.

Guanghong intelligent equipment industry has customers in machinery manufacturing, auto parts, electronic communication, hardware and plastics, medicine and food, bathroom, toys, hot-melt ultrasonic, parts polishing and other industries. Cooperate closely with famous large-scale manufacturing enterprises at home and abroad all year round and provide a complete set of automatic chemical plant production solutions. Guanghong intelligent equipment has a core technology team and advanced system service concept. We strive to provide services such as scheme design, system simulation, production debugging and free personnel training of robot application system for enterprises; relying on the strong technical force of robot factory and all-round and high-quality technical support services, we help customers and partners to achieve the greatest success.

Guanghong intelligent equipment is oriented to aerospace technology, auto parts, rail transit, consumer electronics, food and life science, warehousing and logistics, rubber and plastics, stone and wood processing, forging and casting, metal processing and other non-standard automation fields. It provides users with automation and robot technology consulting, system scheme design, hardware and software environment construction, robot programming and adjustment Trial, robot operation training, maintenance and other solution products and services